Florida might be the sunshine state, but when it comes to the Miami based ice hokey team, the Florida Panthers, it's a song of fire and ice. Yes people, it just got hotter on the ice: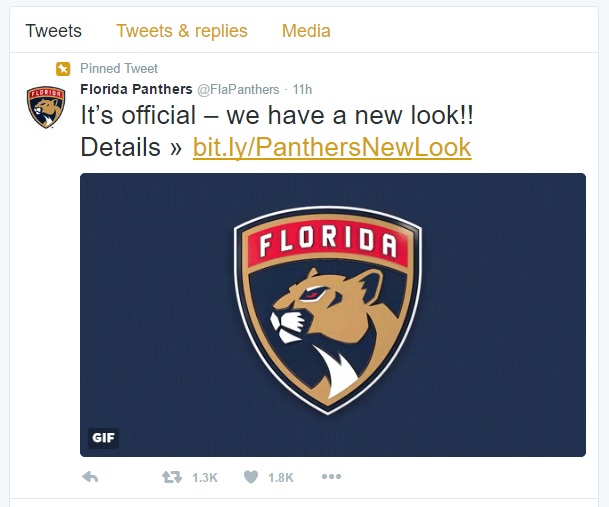 The Panthers have announced they will change their logo and uniforms long ago, as they felt the long time design was becoming outdated. The new outfit was revealed last night, in an impressing Jersey Unveil event. One of the biggest changes noticed was the logo: the leaping panther that has been the team's logo for almost 25 years, has been swapped with a panther's head, inspired by the 101th Airborne Division logo.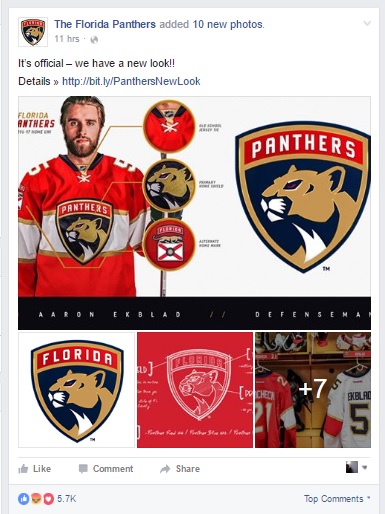 The long anticipated change, has sparked some heated discussions online, when long time fans claimed the outfit shouldn't be changed and already called for the "retro jersey" to come back. The fan's disappointment is natural, as history shows that every time a sports team changes appearance it takes a while until everyone gets used to it. Don't worry Panther's fans, it will grow on you. It really is a cool outfit.