I am a locksmith technician at Locksmith Coral Springs meaning that I get to see a lot of interesting and non conventional things in my day. I may come to the rescue during a scandal or an unbelievably embarrassing moment. Yet, considering all the interesting journeys Locksmith Coral Springs has taken me on- this one wins as the most gruesome- by a million.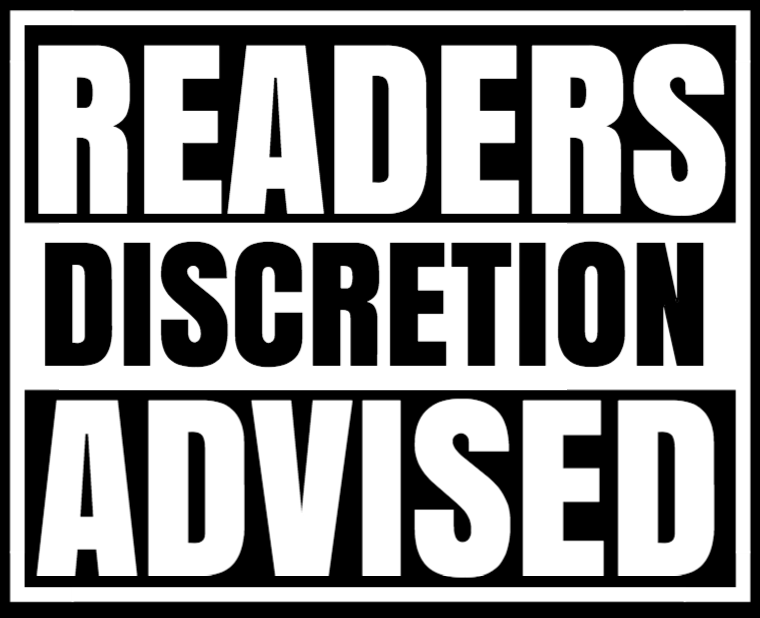 So here is the story. We got a phone call at Locksmith Coral Springs by a concerned daughter who had been searching for her father. She was in hysterics trying to locate him as he was an elder man and beginning to be less responsible with his health and caring for himself. She claimed that he did not show up to her daughters birthday party and was not answering any of his phones.
His daughter had arrived to her fathers house in search for him and found his car in the driveway as it always is and his two dogs barking hysterically. Thats when she gave a phone call at Locksmith Coral Springs to break into the house and investigate what's really going on.