You may or you may not realize that locksmiths enter people's lives in times of stress, panic and embarrassment. So, us locksmiths would like to share some of our adventures with you.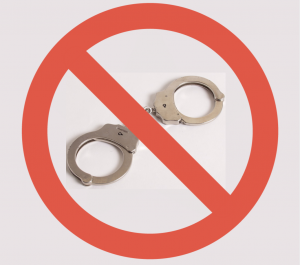 Advisory for Handcuffs
So one Tuesday I'm sitting around in our locksmith shop. It's a slow Tuesday as many Tuesday's seem to be, It was just me at the shop. As I am surfing the internet a guy comes into the shop asking me if we have some handcuff and legcuff keys. I said sure and I pointed out to some. He then looked at me in distress and said "I need the best ones you have". I said alright and sold him the same one.
A few hours later the guy came back and said that the key didn't work and asked me if I could come with him to undo the handcuffs. Before I agreed I just wanted to make sure who ever is locked up is not running from the law. I refunded him for the key and followed him to his place.
I find a woman hand and legcuffed together with all her limbs cuffed behind her back.
That was probably my most interesting experience at the job.