Hello! We just had to post today, as it's one of our favorite holidays – Halloween! Wishing everyone a scary but safe day. And don't forget to properly lock your door when you go trick or treating!
We had to share some of our local Jack-o'lanterns seen around our neighborhood. There are some talented people out there.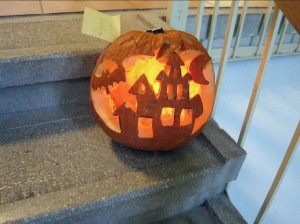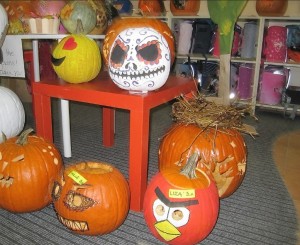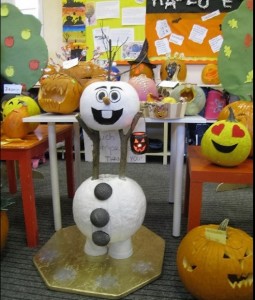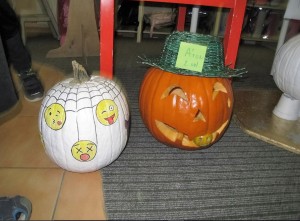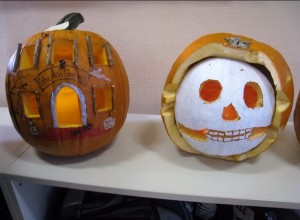 From all of us at Locksmith Miami Beach – happy Halloween!