The Zika virus is being transmitted by mosquitoes in the United States. This sad news are now made official by the Florida State health department, after four new cases of Zika, three men and a woman, have been discovered in the state. Health officials believe that transmission is confined to a small area north of downtown Miami — including the Wynwood neighborhood.
The Zika virus broke out more than a year ago in South America, including Brazil, which will host the Olympic games under the threat of the disease. The main fear about the Zika regards pregnant women – the virus can cause defects in fetuses, especially microcephaly –  a small head and brain damage.
These are of course worrying news, but the health department has recommended to take safety measures, such as using mosquito repellents or window screen. All in all, there is still no reason to panic (why you shouldn't panic – read here).
The Florida health department has been doing efforts in the past few weeks to find mosquito concentrations and check whether they were carrying Zika. The searches are focused right now on the area where the new four cases have been discovered. Earlier this year the health department searched a wider area, including Miami Gardens.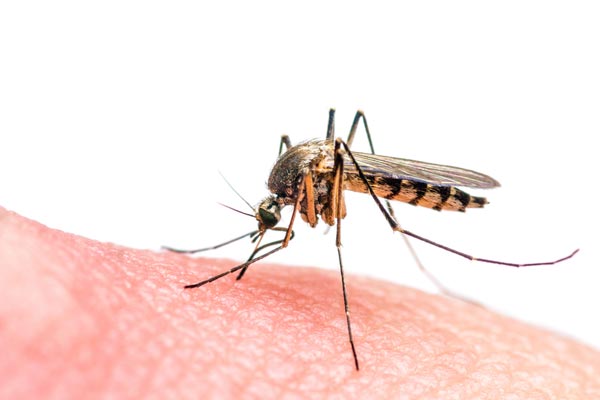 This post doesn't reflect any of Miami Gardens locksmiths views, and is just for entertainment value.