Hello everyone! We hope you were not planning to go the beach today, especially not if you live around Treasure Coast. Florida Gov. Rick Scott has declared an emergency situation at the area due to bright blue-green algae blooms taking over waterways and beaches.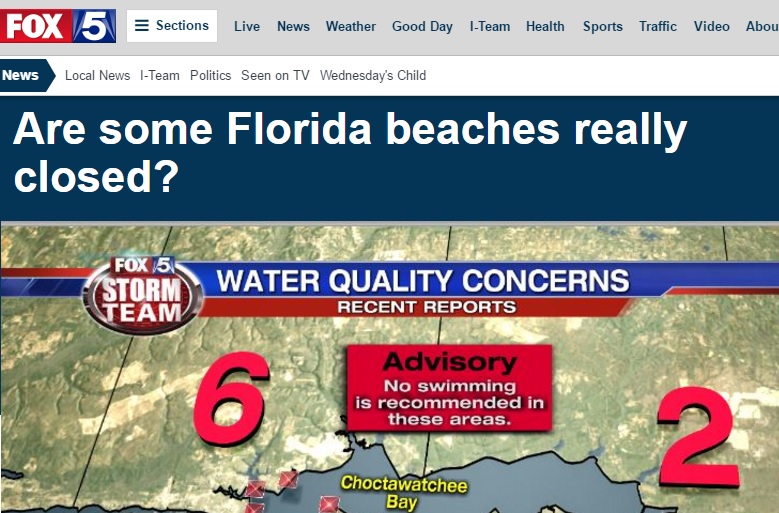 Besides the general eeww feel to the whole thing, the algae actually do pose threat, as they have toxins in them and can be poisonous. Our advice – don't even get close to that. How about hitting the pool today? That's what we'd do, if it wasn't for the yet another busy day we're having today at our locksmiths offices in Miami Beach, Kendall, Plantation, Boca Raton and many more at the region.
This post doesn't reflect any of Miami Beach locksmiths views, and is just for entertainment value.